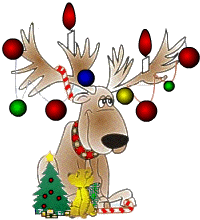 I believe all traditions and religions should be honored.

There is no right or wrong way to believe.




We just need to Love, honor And respect, each other.This Holiday season.
So this will end a joyous year. And begin a new year full of joy & Love.
I send you my best wishes and a big hug.