We need to learn to think positive again. and not let the fear of the unknown destroy our present life.

So go on with your life as you always did in the past. With out fear.


Please! Help your local food pantry's .

Damage has already been done. As Fear is running ramped all over. Here 2 neighbors have now moved because they lost there Jobs. My daughter is moving here the 1st of Nov. Because she lost her job.

The largest employer in my small town let go all of 3rd shift.It is a factory that builds blower motors. That could involve furnaces.

Also a well known lawn mower factory has been closed down in other areas of Mo.





For my daughter it was her company lost there contract with hospitals.Now the radiation generators used in MRI CAT SCAN STRESS TEST, ETC are being shipped in from another country, not locally purchased here in the US.

Did you know

if you are let go rather than laid off. You do not just get unemployment.

None of these people have an income. Till unemployment decides you are worthy . You will just wait and wait. But a lay off get there unemployment right away.

How likely will a nuclear engineer or chemist find a new job?

Especially One that is 6 month pregnant on top of that.

You may ask why this is happening? It is a trickle down affect. Like

Dominoes.

We hear about others and that starts the fear in our life.


So people who are able to spend will stop spending there money

Then economy will then start shutting down.




We are letting what is happening in the stock market and mortgage

industry. etc.

Affect our lives.

We are creating our own depression.


By not buying things as usual.





I am not telling you to go throw your money away unwisely.

I an suggesting you help turn the economy around.

Help your neighbors in need.


Help your local food pantry

.

Most have no food. Buy a little extra and drop it off at a pantry or homeless shelter. If you have extra crops take some in to them. If you have fruit trees you are letting go to waist offer them to some one or a church that will pick them and give them to people in need.





I am only one voice, and it may not be loud.




But if we all pass on the message of



Lets save our economy.


Maybe it will get to the white house and news papers. So they will stop the break down of public trust.


We need to hear good news.


We need to save our nation and the world. The more I read the more I find it is a world full of people in fear of loosing the home & job.





The more we spend, the more people have jobs,




The more those people can buy. The more the world is back to happy and normal.


So go on with your life as you always did in the past. With out fear.

We need to buy local to support our local business too.
The mom and pop shops need our help.


If you would please pass these words on to your family and friends.


Like

Dominoes standing back up strong,


we may save some one from hunger or homelessness.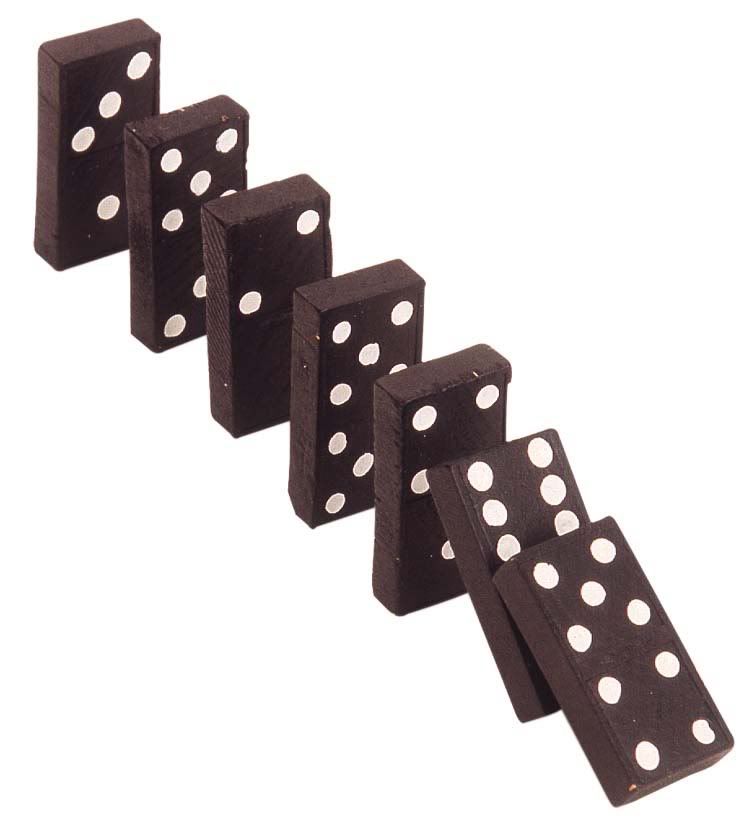 Be blessed my friends.