I am planning a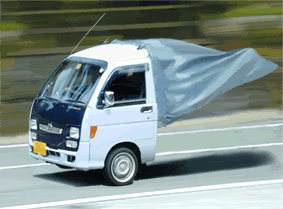 trip to Texas and Tennessee for March 2- 19, 2009
My sister in law and I are planning to see Karen,My best friend from High school , Carla from Blogville, and my brother in law in Texas.
In Murfreesboro, Tennessee We will visit my husbands niece.
I am excited that.
Even though it is the golf of Mexico I will get to see the ocean.

I will get to see New Orleans in Louisiana.
We will pass though Birmingham Alabama.
I also do not know if we should take hwy 59 or hwy 65 from New Orleans or Birmingham AL. to Tenn.
If you know of any things to do or see, or if you are on my rout and want a visit from me. please post your suggestions. As it is not easy to plan this trip. By Internet alone. I am on a limited budget so I can not go to expensive restaurants and events. My sister in law said she like to go out to shows. But what I have found so far in Texas is budget busters. I also found parking can be $7-$10 for
Rodeo Houston
Rascal Flatts ,Clay Walker, Trace Adkins, Allen Jackson.
At

Reliant Stadium
in Houston.