I am home now.
Here are some photos.
Aw the arch is in sight
We were getting close to St. Charles county. This county is famous for traffic, congestion, shopping fast paced life. It was all farm land when I was a kid
Ofallen Mo Traffic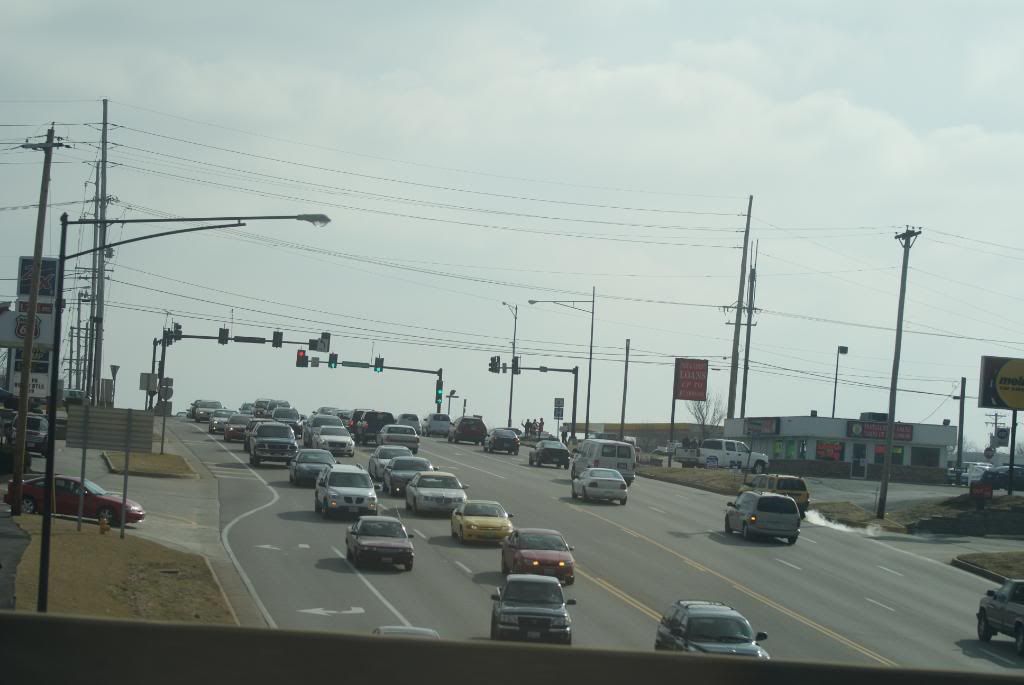 A road named after the shopping center.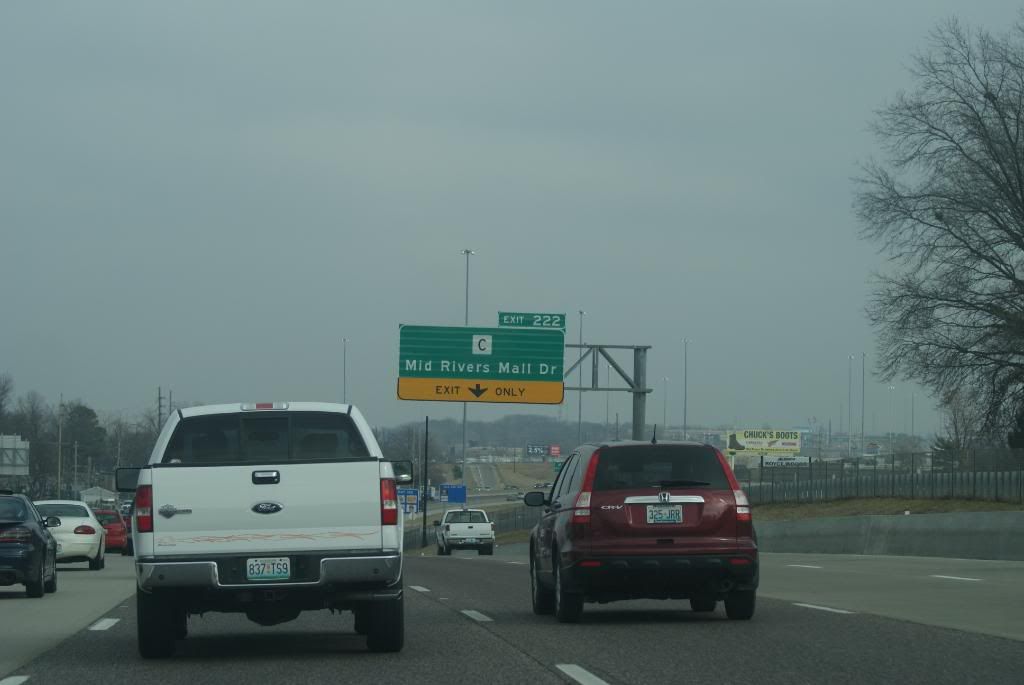 Getting close to St Louis.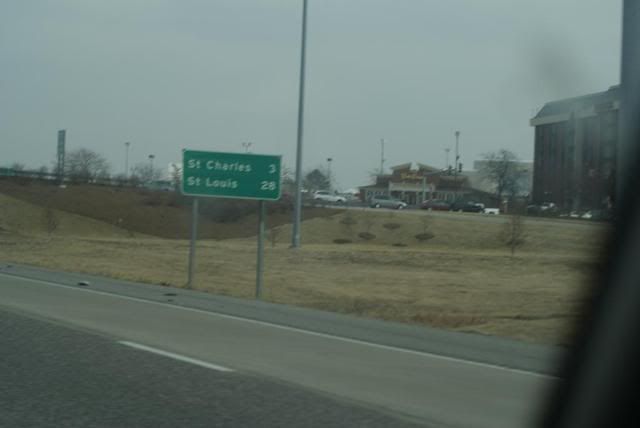 Shopping and lots of people
the St Charles casino and hotel.
St Charles bridge
Blanchette Bridge
Pair of cantilevered through truss bridges over the Missouri River on I-70 at St. Charles Westbound bridge built 1958; eastbound bridge built 1978
This replaced the
Old St. Charles Bridge
click here to see old photos.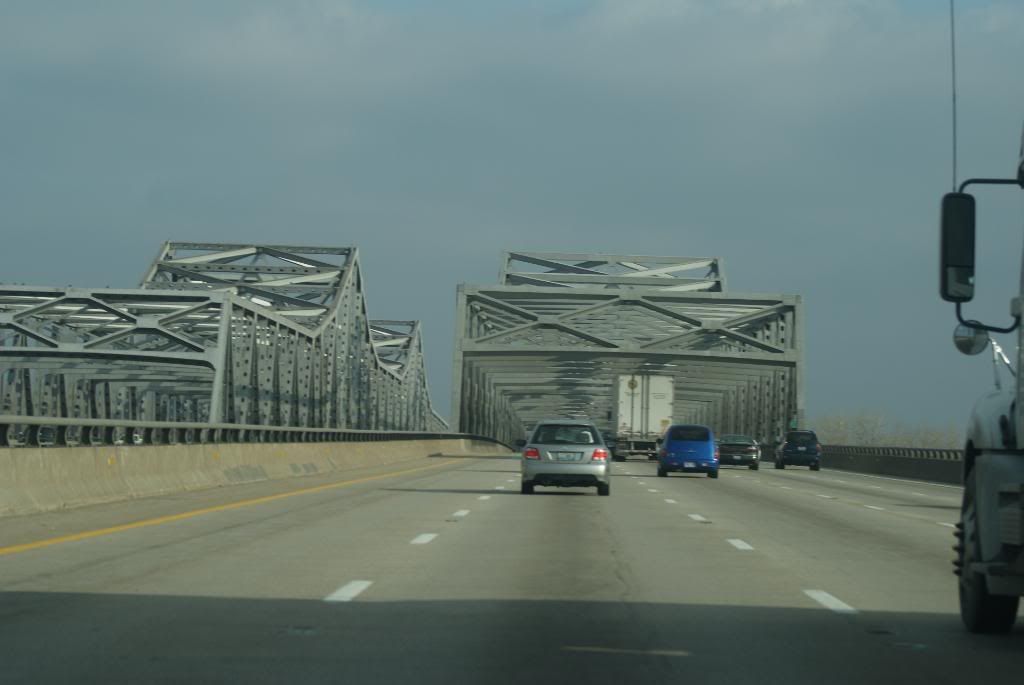 Lambert airport. St Louis county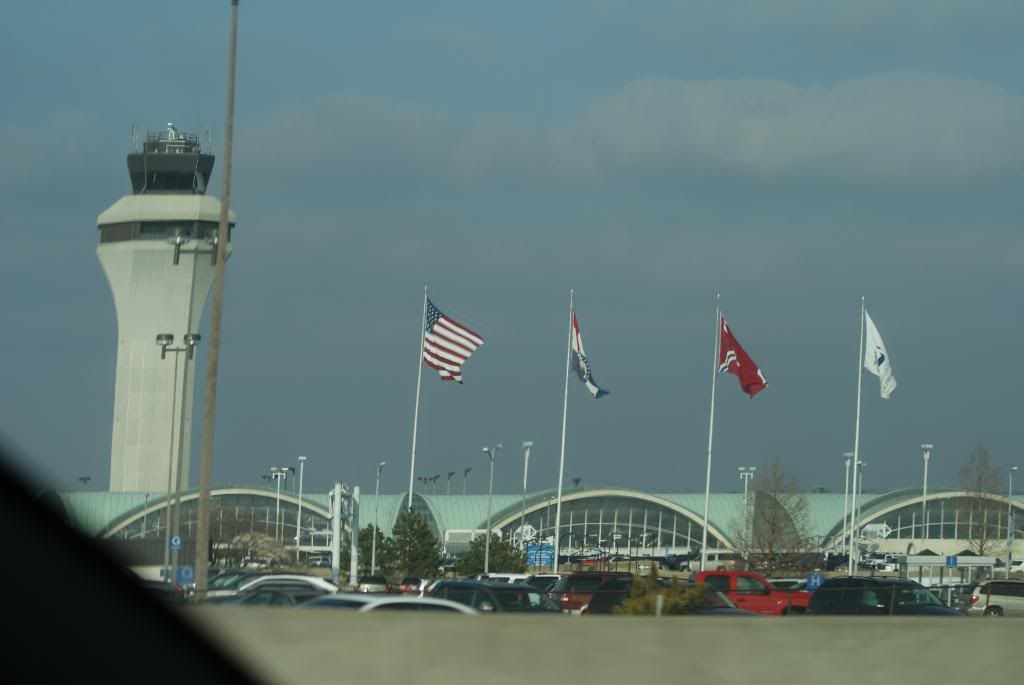 I had a great visit with family and friends more photos to come. I am quit fatigued and still have flue or something.
Have a wonderful day and remember to laugh and play.