All the kids are here for the weekend.
What fun we are having.


We made gingerbread ornaments.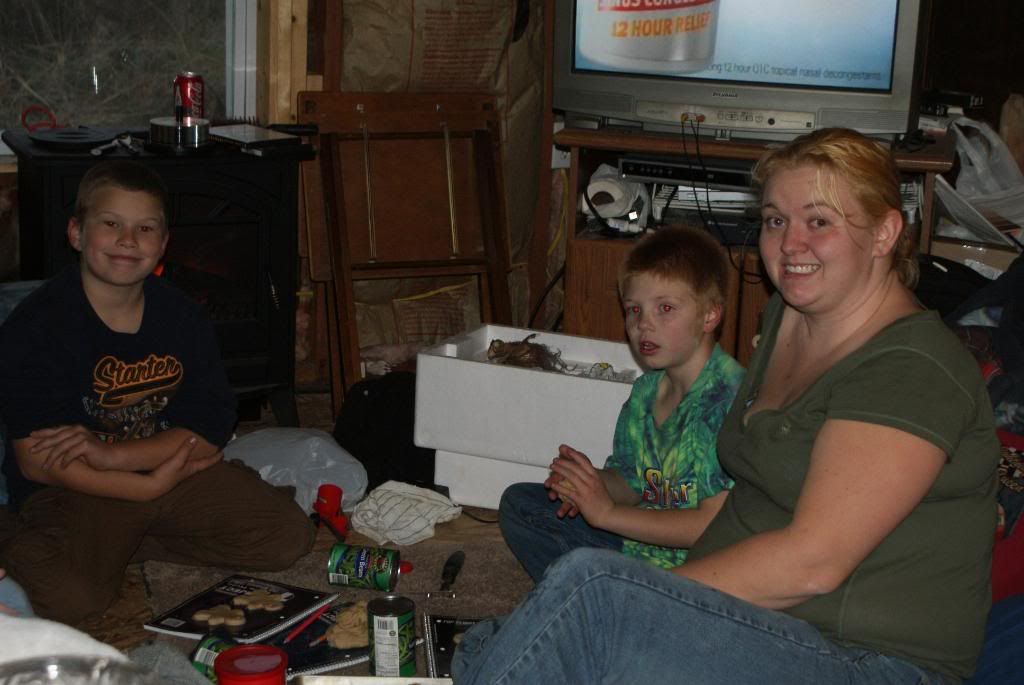 This is what they look like unbaked.
All you need is
2 cups flower 1 cup salt 1 cup coffee for brown color bake 1 hr at 300
You can add cinnamon or ginger for aroma.
These are not edible.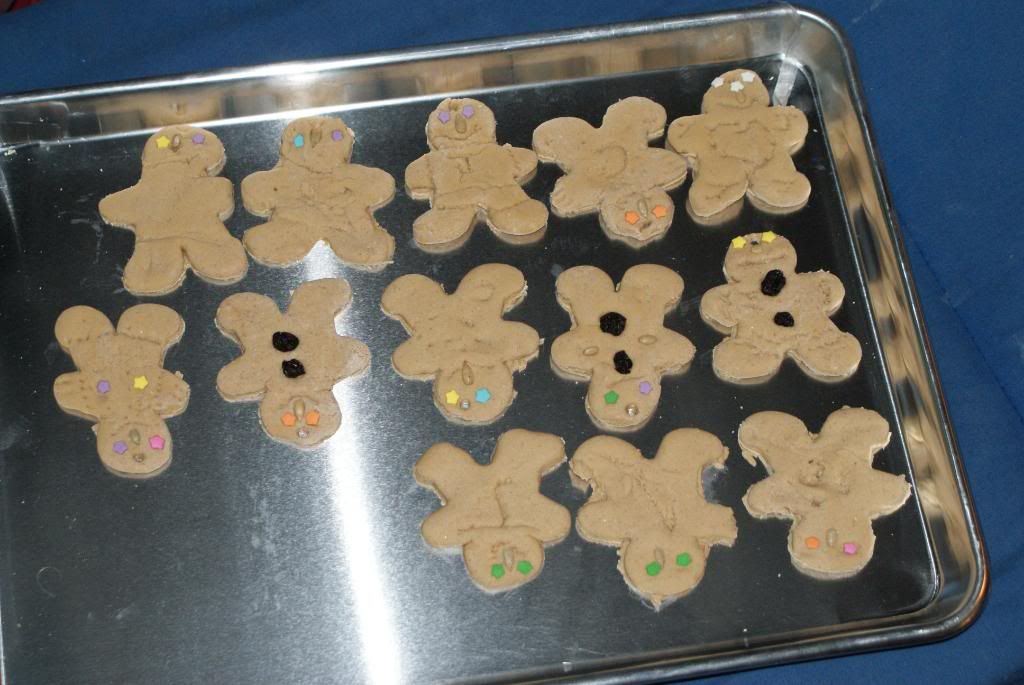 I was asked several times if they could eat them. I started out telling them this was like play dough.
Or clay. Plus it helped to have a cake already made or do this on a full belly. LOL
I am so thankful for this visit. And look forward to next Saturday. They will all be here again for a thanksgiving dinner.
Monday mims
Kellis house
Home maker mondays
Everyday Elegance
.