Oh No you caught me!

When you share your tooth brush.
When you wonder what the is a red arrow is for.
When you fix the roof with cinder blocks.
When you paint the propane tank to look like a Porpoises.
When you use a paint bucket for a weather head..
When you turn the John Deere into a bike mower.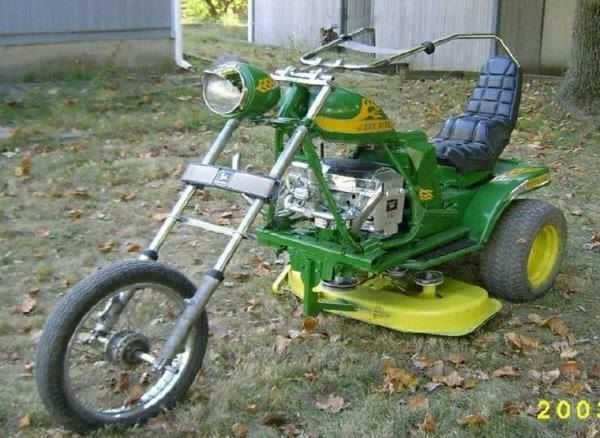 When your dogs need a braces..

Oh when you plan to have a place like this on the lake some day.
Have a wonderful day and remember to have fun.